Team Building Training
An increasing number of organisations are relying on teams –
Project Teams
Product Development Teams
Virtual Teams and
Autonomous Working Teams
to compete in a rapidly changing domestic and global market. The reason for this is the ability of teams to perform at high levels and adapt quickly to escalating demands. Hence in today's professional environment, more than ever, there is great emphasis placed on:
Team Leadership Skills
Team Communication Skills and
Team Management Styles.
Team effectiveness is enhanced by a team's commitment to reflect and perform on-going evaluation. In addition to evaluating accomplishments in terms of meeting specific goals, for teams to be high-performing it is essential for them to understand their development as a team.
Hence team members need to constantly sharpen their skills as team initiatives often fail due to improper implementation, conflict and competition. Team Leadership Skills are essential to maintain development and cohesion in the group.
This Team Leadership Training Program will help arm Team Leaders with the skills to create and maintain successful teams.
Outcomes: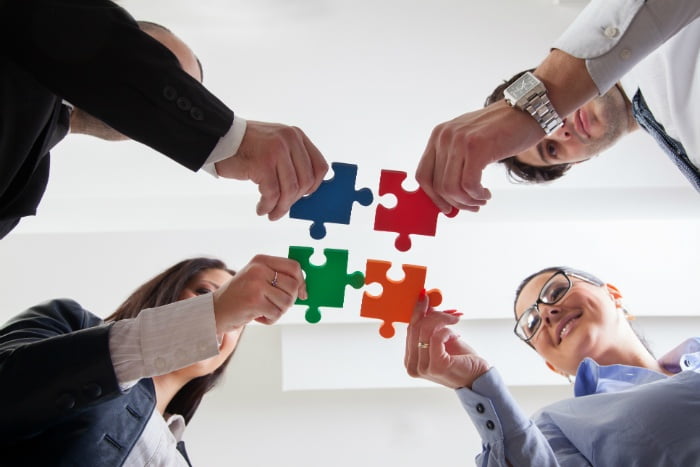 Learn to identify the different types of teams & develop different strategies for leading them
Recognise the different team development stages and behaviours
Master techniques to manage teams at each stage of development, known as Forming, Storming, Norming,
Performing & Adjourning
Develop a range of great team building activities
Gain strategies & techniques to ensure effective & productive team meetings
Develop great team problem solving & facilitation skills
Learn techniques to foster teamwork & create a supportive team culture
Testimonials
I had an excellent experience with Duke Training Centre's NEBOSH Process Safety Management course. The trainers were highly knowledgeable and provided practical examples that helped me to understand the concepts better. The training center also provided great support, and I felt well-prepared for the exams. Thanks to Duke Training Centre, I now have a deeper understanding of process safety management.
The NEBOSH Health and Safety at Work course at Duke Training Centre exceeded my expectations. The trainers were engaging, and the course content was relevant to my job. Thanks to the knowledge and skills I acquired, I have identified and mitigated potential hazards in my workplace.
I highly recommend Duke Training Centre for NEBOSH courses. The trainers are knowledgeable and experienced, and the course content is up-to-date and relevant. The training center also provides a conducive learning environment that makes learning enjoyable
The NEBOSH International Diploma course at Duke Training Centre was challenging, but it was worth the effort. The course content was comprehensive, and the trainers provided excellent support throughout. Thanks to the practical skills and knowledge I acquired, I have been able to make a significant impact in my workplace.
I am grateful for the knowledge and skills I acquired during my NEBOSH International General Certificate course at Duke Training Centre. The trainers were experienced and engaging, and the course materials were well-structured. Thanks to Duke Training Centre, I now feel confident in my ability to ensure safe working practices within my workplace.