Team Building Training
An increasing number of organisations are relying on teams –
Project Teams
Product Development Teams
Virtual Teams and
Autonomous Working Teams
to compete in a rapidly changing domestic and global market. The reason for this is the ability of teams to perform at high levels and adapt quickly to escalating demands. Hence in today's professional environment, more than ever, there is great emphasis placed on:
Team Leadership Skills
Team Communication Skills and
Team Management Styles.
Team effectiveness is enhanced by a team's commitment to reflect and perform on-going evaluation. In addition to evaluating accomplishments in terms of meeting specific goals, for teams to be high-performing it is essential for them to understand their development as a team.
Hence team members need to constantly sharpen their skills as team initiatives often fail due to improper implementation, conflict and competition. Team Leadership Skills are essential to maintain development and cohesion in the group.
This Team Leadership Training Program will help arm Team Leaders with the skills to create and maintain successful teams.
Outcomes: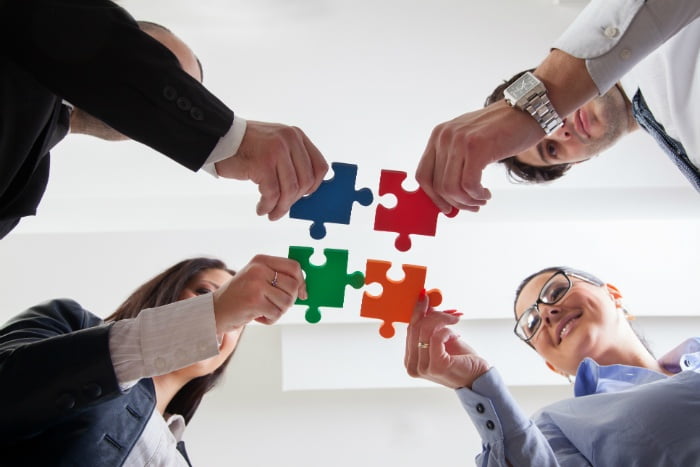 Learn to identify the different types of teams & develop different strategies for leading them
Recognise the different team development stages and behaviours
Master techniques to manage teams at each stage of development, known as Forming, Storming, Norming,
Performing & Adjourning
Develop a range of great team building activities
Gain strategies & techniques to ensure effective & productive team meetings
Develop great team problem solving & facilitation skills
Learn techniques to foster teamwork & create a supportive team culture
Testimonials
Had a great Experience with you guys. I would recommend DukeUAE to people who need IT Training, or for any other course. The time I spent there was all worth it.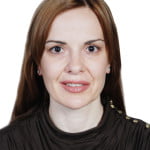 Duke Training Centre has been a pioneer in providing quality technical and practical education in the private sector in UAE. I received excellent training from Duke's trainers who are extremely professional. I would highly recommend Duke Training Centre for professionals seeking an upgrade in their technical and professional skills.
I found the experience extremely helpful. I'm totally confident with my Marketing and Management skills now, thanks to Duke UAE. I'm glad I joined at the right time, I feel like now my career's future isn't as uncertain anymore.
I completed my English Language course from DukeUAE last month and I'm glad I chose them on my friend's recommendation. The one thing I liked was their supportive and encouraging approach. They taught each and every thing with a much managed and practical way, I was proficient at English in no time without feeling any burden at all.
State of the Art, professional Courses of Duke Training Centre has earned me my dream job. I had training with different training centres in Abu Dhabi and other emirates but Duke's Faculties have unmatched parallels in the entire UAE.