Complete Training in RPA (Robotics Process Automation) tools With Certification
Robotic process automation (RPA) is the utilization of software with artificial intelligence (AI) and machine learning abilities to deal with vast range of repetitive tasks, software robots interpret, trigger responses that previously required humans to perform. RPA technology, called a software robot mimics a human worker, logging into applications, entering data, calculating and completing tasks & logging out. The objective of robotics automation is an enhanced client experience and operational excellence through expanded product ivity, execution, and readiness in the everyday activities across the enterprise.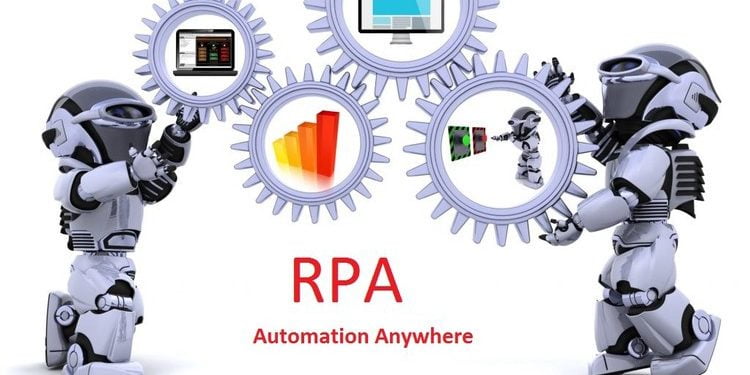 Empowering RPA to deal with any procedures won't just change and streamline your association's work process, it will take into superior scalability and flexibility within the enterprise, doubled by fast and tailored response to particular needs. Software robots are easy to implement and they coordinate consistently into any framework. They always give an account of their advance so you can go much greater and better by utilizing operational and business consistency, while improving strategically.
Course Outline
Introduction
RPA Introduction
UiPath Introduction
Workflows
Labs/Hands-On
UI Automation
UI Elements
Selectors
Recording
Programming and Data Manipulation
Data Types
Variables
Labs/Hands-On
Programming and Data Manipulation
Data Manipulation
Error Handling
Image-Based(Citrix) Automation
About Image and Text Automation
Image and Text Automation (Citrix)
Excel Automation
PDF Automation
Email Automation
Orchestrator
Orchestrator Overview
Lab / Hands-On
Orchestrator
SAP Automation
Terminal Automation
Advanced Topics Overview
Robotics Process Automation (RPA) – UiPath Benefits
Upon Completion of this Course, you will accomplish following:
Enabling wide-range automation
Empowering better customer service
Ensuring business activities and procedures follow controls and models
Allowing processes to be completed much more rapidly
Providing improved efficiency by digitizing & auditing process data
Empowering employees to be more productive
Creating cost savings for manual and repetitive tasks.
Testimonials
Had a great Experience with you guys. I would recommend DukeUAE to people who need IT Training, or for any other course. The time I spent there was all worth it.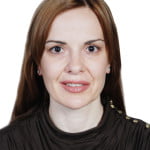 Duke Training Centre has been a pioneer in providing quality technical and practical education in the private sector in UAE. I received excellent training from Duke's trainers who are extremely professional. I would highly recommend Duke Training Centre for professionals seeking an upgrade in their technical and professional skills.
I found the experience extremely helpful. I'm totally confident with my Marketing and Management skills now, thanks to Duke UAE. I'm glad I joined at the right time, I feel like now my career's future isn't as uncertain anymore.
I completed my English Language course from DukeUAE last month and I'm glad I chose them on my friend's recommendation. The one thing I liked was their supportive and encouraging approach. They taught each and every thing with a much managed and practical way, I was proficient at English in no time without feeling any burden at all.
State of the Art, professional Courses of Duke Training Centre has earned me my dream job. I had training with different training centres in Abu Dhabi and other emirates but Duke's Faculties have unmatched parallels in the entire UAE.